Welcome to PIKO!
The classic PIKO product, by which PIKO became known worldwide, is the model railroad.
In the track sizes H0 (scale 1:87) PIKO provides a full line to the model railroaders. In addition to various locomotives, passenger and freight cars as well as building models are available. PIKO makes nearly all of their 2 rail DC models available in Marklin compatible 3 rail AC version.
PIKO ICE4 - Masterpiece in True Scale!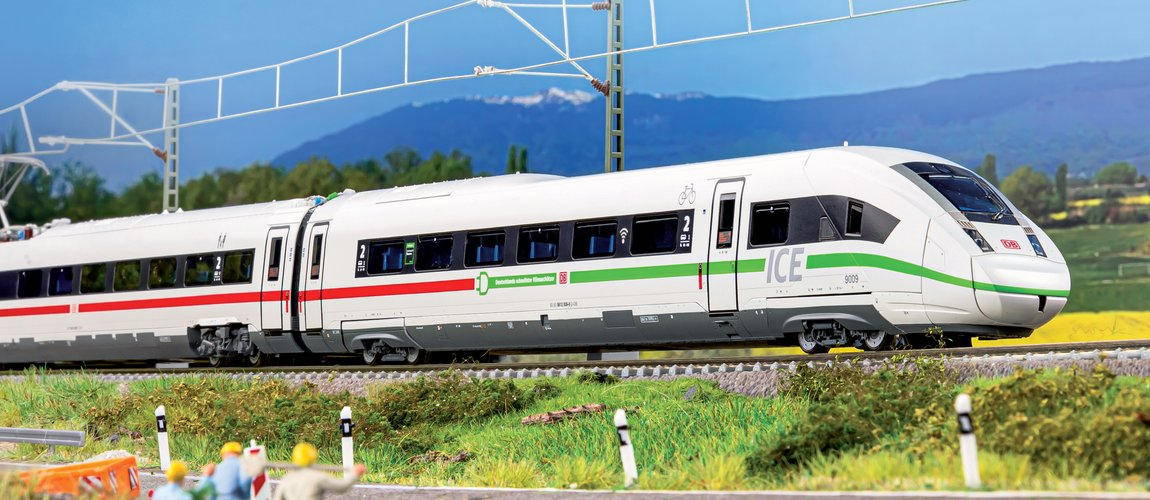 Featured PIKO AC (Marklin) Models.
Latest PIKO AC models feature MFX self-registering decoder!
PIKO DB UIC-X International Coaches